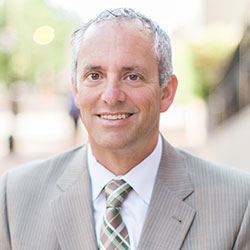 Managing Partner, BOYNECLARKE LLP, Vice-Chair, Events East Board of Directors
Jamie is Managing Partner of BOYNECLARKE LLP and practices in the areas of Business Litigation, Civil Litigation with a strong emphasis on Construction Law. He assists individuals and companies in resolving disputes and collecting unpaid accounts.
Jamie also supports clients with residential property disputes, taxation litigation, residential and commercial tenancies matters, employment matters, and some environmental matters. He is a frequent lecturer on builders' liens, collection practices and various other litigation matters. Jamie was included in The Best Lawyers in Canada 2016 published by Best Lawyers®.